aLL Realty Investment Consulting
We have been managing and selling land for years, analyzing and advising investments, promotions and real estate operations, with global view and reaching satisfactory results.
José Nievas Vaquero
Founder Partner – CEO
Founder and CEO in aLL Realty Investment Consulting. He's defined as analytical,
persevering and enterprising.
With more than 25 years of experience as CEO and Technical Manager at several Real Estate Promoters companies, impregnates with value and knowledgment each of the projects in wich he participates.
Trained as an Industrial Technical Engineer (UPC), Master's Degree in Managing of Promotions, Real Estate and Urbanism (UAB and UB), Accounts auditor, API and Real Estate Marketing (EOI and UB).
He's Founder Partner of aLL Global Project Management and Automotive Technical Projects.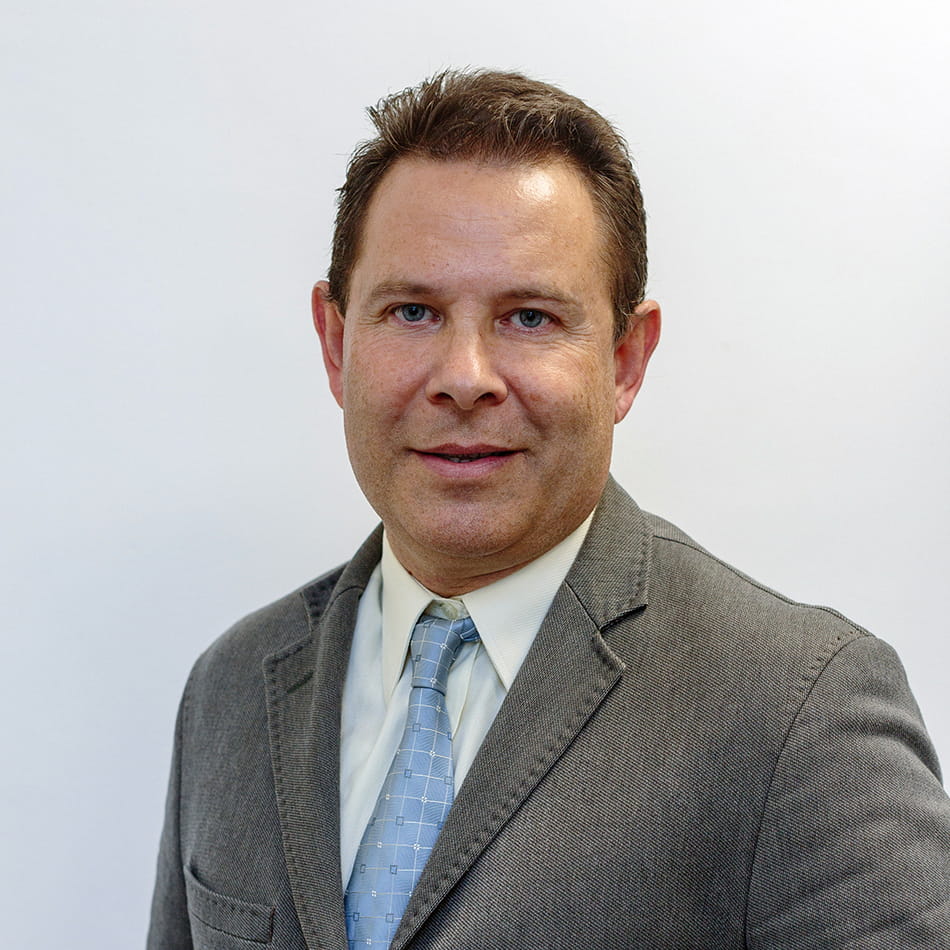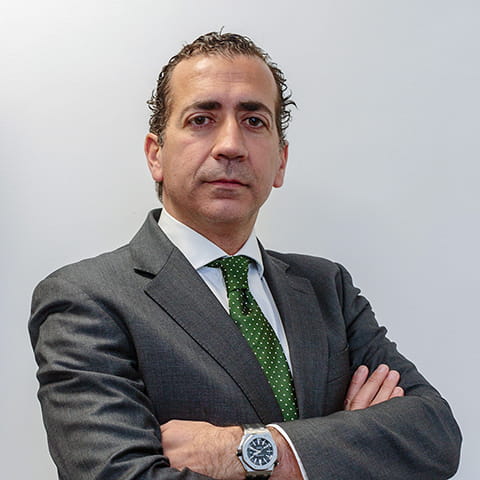 Javier Villacampa Ecequiel
Co-Founder Partner
Considered an innovative enterpreneur in marketing and finance area, he is analytical and persevering in his projects.
Law and PDD bachelor at the IESE Business School, his career has always been linked to the general direction, in a multichannel environment (retail, e–commerce, distributors, wholesalers, franchises).
With a great experience in the acceleration and reorganization of companies and projects. In the last three years, he has developed his professional activity in digital world, founding a company dedicated to Crowdfunding in the Fintech sector.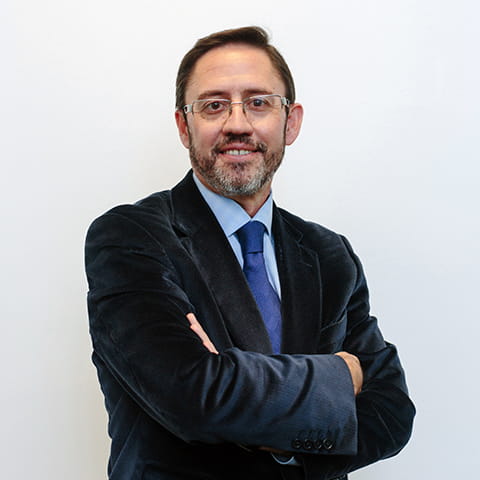 Juanjo Martínez Galera
Co-Founder Partner
Enthusiast about new projects, motivated by challenges. He is self-demanding and has the capacity to lead and involve work teams.
Graduated in Business Management, PDD at IESE. He has held different senior positions in the Real Estate area, and in Business Centers. Socially involved, he is part of different boards of directoris in business associations in his sector and/or territory.
Founder and CEO of Networkia Business Center, in Madrid and Barcelona.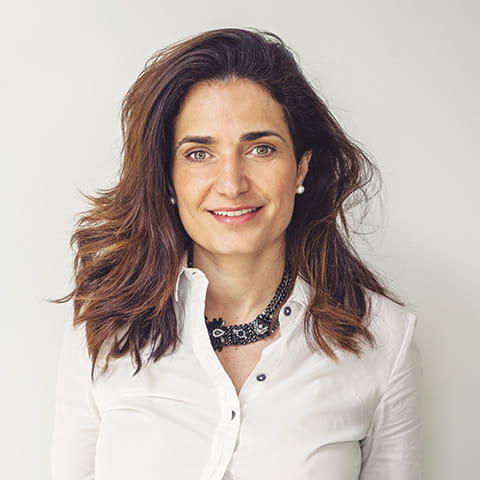 Aida Padullés Casero
Co-Founder Partner – Sales Manager
Commercial director of aLL Realty Investment Consulting, is an enterprisign and hardworking person, who faces new challenges and projects with enthusiasm.
She has more than twelve years of experience in the real estate area. Has been founding two companies dedicated to real estate management and general manager of several companies, dedicated to heritage management. She has co-managed companies with extensive experience in real estate development. Is an Insurance Agent specialized in this area.
Real Estate Agent (AICAT 7568), with extensive knowledge in residential and tertiary.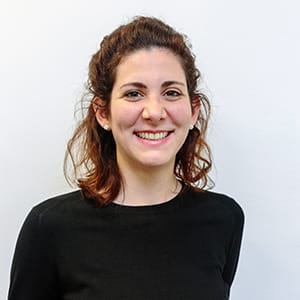 Mercedes Maffini
Architecture Department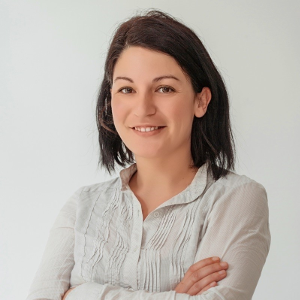 Roser Puchol
Technical Manager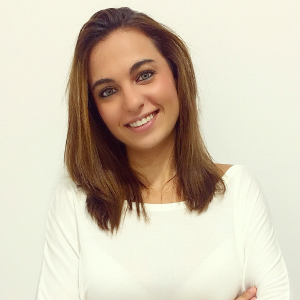 Pilar Mateo
Admin and Marketing Manager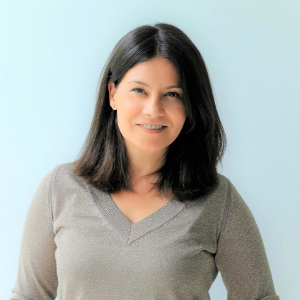 María Salinas
Business development ON
Find us
At 6 Spanish cities covering all national territory
Error: invalid imagelinks database record